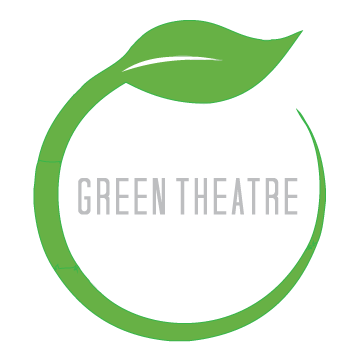 The Chicago Green Theatre Alliance encourages, educates, and motivates theatres to work together to adopt more environmentally friendly practices in all aspects of their organizations.
Green Tip of the Week: As the weather warms up encourage biking or public transportation to get to work. If possible, offer Ventra cards as an incentive to use public transportation.
Follow us on Twitter @ChiGreenTheatre and use the hashtag #chigreentheatre to share your greening efforts.
Next Chicago Green Theatre Alliance Meeting
TBD
Join us for the next meeting of the Chicago Green Theatre Alliance and help make Chicago theatre greener. We'll gather to hear a guest speaker, discuss upcoming events, new ideas and share bright spots. Actors, administrators, designers, technicians, stage managers, production managers and anyone that is interested in helping Chicago theatres adopt more environmentally-friendly practices is welcome! RSVP HERE.
Join our Facebook group for updates!