The League of Chicago Theatres thanks our business affiliate members. The business affiliate membership is intended for organizations that desire to increase their involvement with the Chicago theatre community and support the programs and services of the League of Chicago Theatres.
For more information contact kara@chicagoplays.com.
---
Awards for Excellence in Chicago Theatre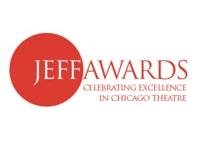 The Joseph Jefferson Awards Committee
---
Cultural Partners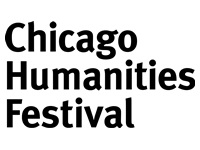 Chicago Humanities Festival
---
Design/Fabrication/Printing/Project Management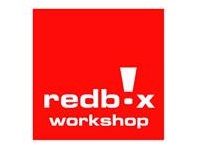 Redbox Workshop
773.478.7077
4242 W. Bryn Mawr Ave
Chicago, IL 60646
redboxworkshop.com
---
Hiring/Staffing/Recruiting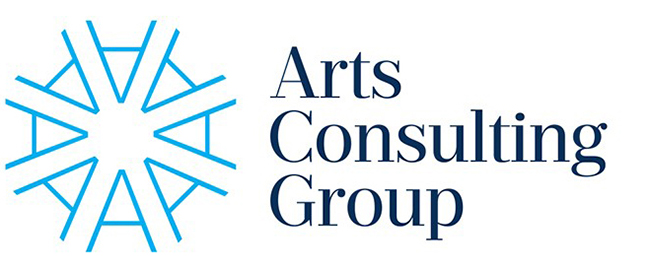 Arts Consulting Group
888.234.4236
https://artsconsulting.com/
---
Industry Providers

Garvey's Office Products
630.701.4616
7500 N. Caldwell Avenue
Niles, IL 60714
www.getgarveys.com
At Garvey's, we strive to be your one stop solution for EVERYTHING your office needs. From supplies to paper, toner to janitorial supplies, binding supplies, furniture layout/design and all your promotional products, we literally have it all! If you don't see something on our website – just ask!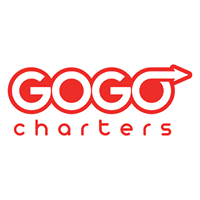 GOGO Charters Chicago
312.546.3925
8046 S Cottage Grove Ave #100
Chicago, IL 60619
https://gogocharters.com/chicago-charter-bus

Grand Stage Company
312.332.5611
3418 N. Knox
Chicago, IL 60641
www.grandstage.com
---
Marketing/Public Relations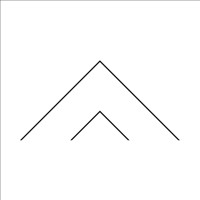 Allied Global Marketing
312.475.0327
500 N. Michigan, Suite 700
Chicago, IL 60611
https://alliedglobalmarketing.com/home

Carol Fox and Associates
(773) 327-3830
1412 W Belmont Ave.
Chicago, IL 60657
https://www.carolfoxassociates.com/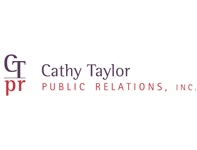 Cathy Taylor Public Relations, Inc.
773.564.9564
2600 W. Leland Ave. #1
Chicago, IL 60625
www.cathytaylorpr.com
The Silverman Group, Inc.
312.932.9950
213 W. Institute Pl. Suite 501
Chicago, IL 60610
silvermangroupchicago.com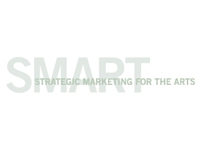 Smart Marketing
312.651.6166
219 W Chicago Ave, Suite 5F
Chicago, IL  60654
www.smartmktg.com
---
Marketing/Promotions/Printing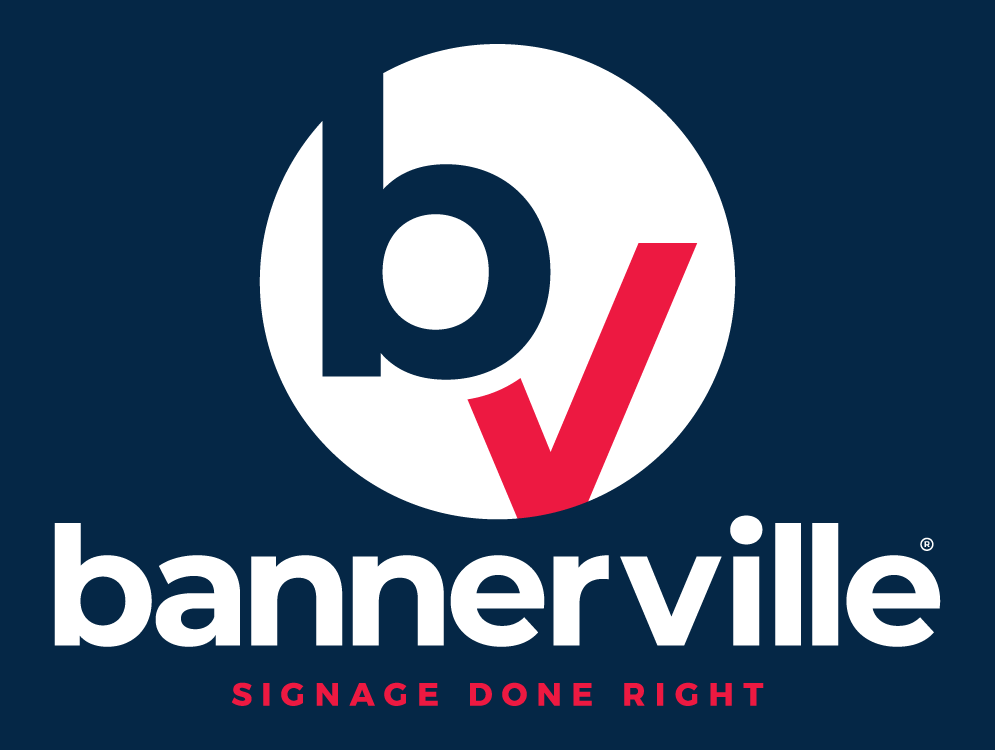 Bannerville
630-455-0304​
8164 S. Madison
Burr Ridge, IL 60527
www.bannerville.com
For over 45 years, business, education, and nonprofit leaders have trusted Bannerville. Our family-run business offers custom signage, innovative graphic design, quality production, and efficient installation services across the United States. A leader in delivering exceptional customer service, we are proud of the role we play to help our customers make an impact.​ Click here to learn more and start your project today.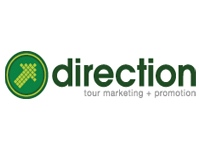 Direction Tour Marketing
1550 W. Carroll Ave., Suite 210
Chicago, IL 60607
directiontourmarketing.com
---

Chicago Printworks
312.943.2202.
1550 W. Carroll Ave., Suite 210
Chicago, IL 60607
https://www.chicagoprintworks.com/
---
Multimedia/Video Production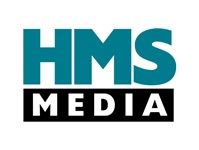 HMS Media
847.803.7000
110 S. River Rd.
Des Plaines, IL 60016
www.hmsmedia.com
---
Payroll Services

Falcon Paymasters
800.515.9896
www.falconpaymasters.com

Paczolt Insurance Alliance
708.579.3128
https://paczolt.com/
---
Theatre Planning and Consulting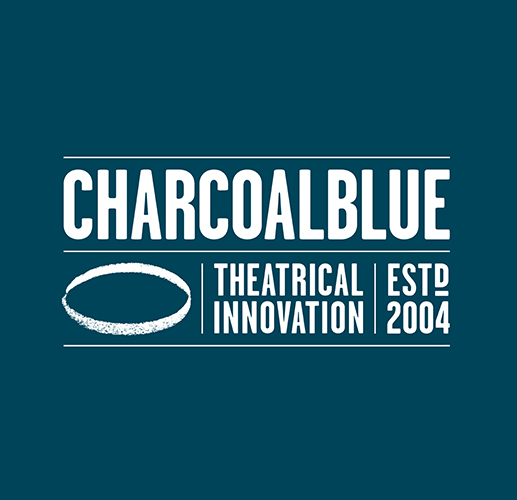 Charcoalblue LLC
53 W. Jackson Blvd.
Suite 1538
Chicago, IL 60604
www.charcoalblue.com
Charcoalblue is an international design consultancy, serving projects around the world from studios on three continents. We bring a global reach and localized expertise to projects of all scales and types, focused on the performing arts and entertainment.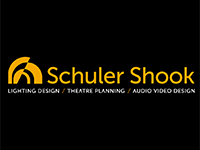 Schuler Shook Theatre Planners
312 944 8230
363 W Erie Street
Suite 400
Chicago, Illinois 60654
www.schulershook.com
---
Ushers/Volunteers for the Performing Arts
The Saints
773.529.5510
4043 N Ravenswood #306G
Chicago, IL 60613
www.saintschicago.org
---
Dog Walking/Boarding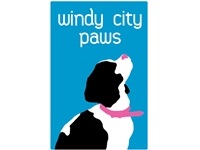 Windy City Paws
312.473.6466
www.windycitypaws.com
---
Website Development
Venture Industries Online
312.465.2895
https://ventureindustriesonline.com
175 E. Delaware Pl, #7908
Chicago, IL 60611
We build websites for arts organizations and artists. The Venture Platform offers the best managed website development solution available. We'll create designs that not only look great on any device but also provide the stability, support, and ease of use you deserve. Services include web design, custom programming, CRM/ticketing Integration, event management, and metrics and email marketing integration. Venture is proud to serve as the League's web developer as well as several Chicago area theatres and artists. League members receive five percent off their first year's annual license fee!