Presented by the League of Chicago Theatres in partnership with Choose Chicago, Chicago Theatre Week (CTW) is the celebration of the rich tradition of theatre-going in Chicago.  Chicago Theatre Week 2023 will take place February 16-26, 2023.
Visit the Main Theatre Week Website
Members of the League of Chicago Theatres and those performing at member venues are eligible to participate by offering tickets at price points of $30 or $15 (or less than $15). Theatre Week purchases are completed through each theatre's own ticketing system/box office, but the ticket offer details will all be listed on the Chicago Theatre Week website – ChicagoTheatreWeek.com.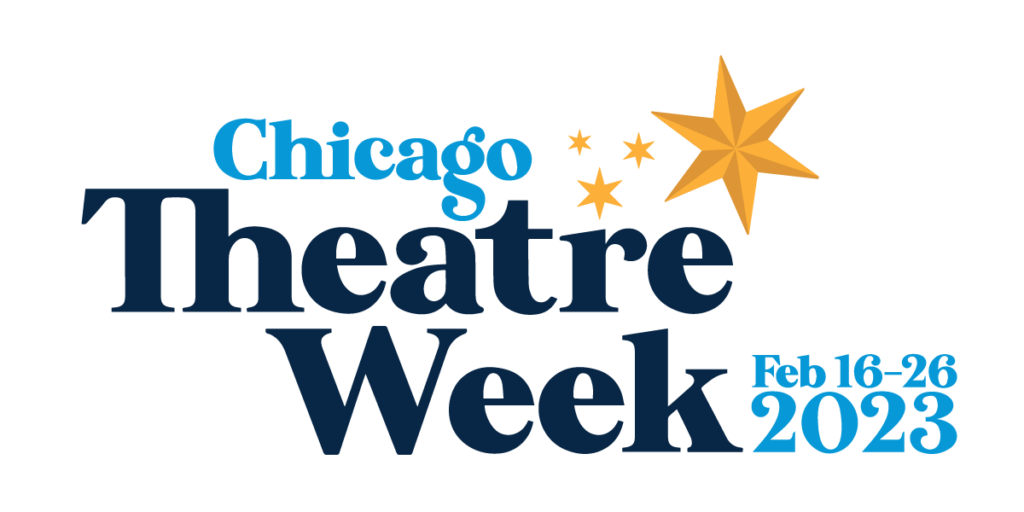 The goals of CTW are to expand the visibility of theatre as a vital industry throughout Chicago and celebrate Chicago theatre by offering patrons special incentives. In 2022, despite the pandemic, over 60 different shows participated with over 380 individual performances. Over 10,500 value-priced Theatre Week tickets were sold and, with the help of member theatres sending out e-blasts and posting on social media, we had a digital reach of 3 million.
For organizations interested in participating in Chicago Theatre Week, please email Hayley Ross for more information.
CONTACT: Hayley Ross, Marketing Director; 312-554-9811