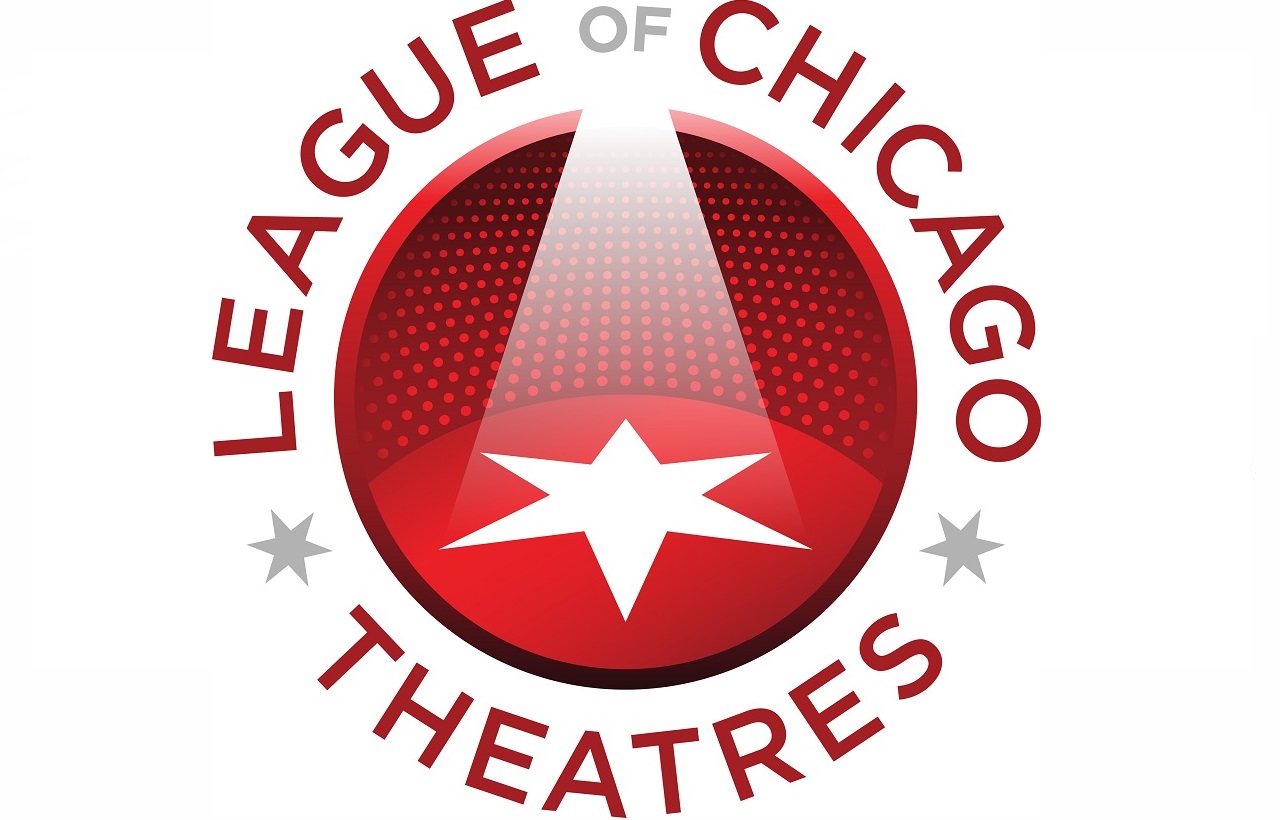 Trans-Inclusive Casting Workshop
For transgender and non-binary actors, the casting process is full of potential land mines. And many casting directors continue to make the same mistakes. From writing character descriptions, to deciding who to call in, to navigating pronouns, to setting up the room - not to mention dance calls and casting of trans roles - there is much to consider. Gender Consultant Josephine Kearns will guide casting directors through the process in a way that ensures actors feel welcome, while also getting you the information you need and staying within legal boundaries.
This workshop will take place virtually on Zoom. Zoom details will be sent to attendees prior to the event. This workshop has limited capacity so we encourage you to sign up soon.
2:00PM, Monday, November 9, 2020
Online