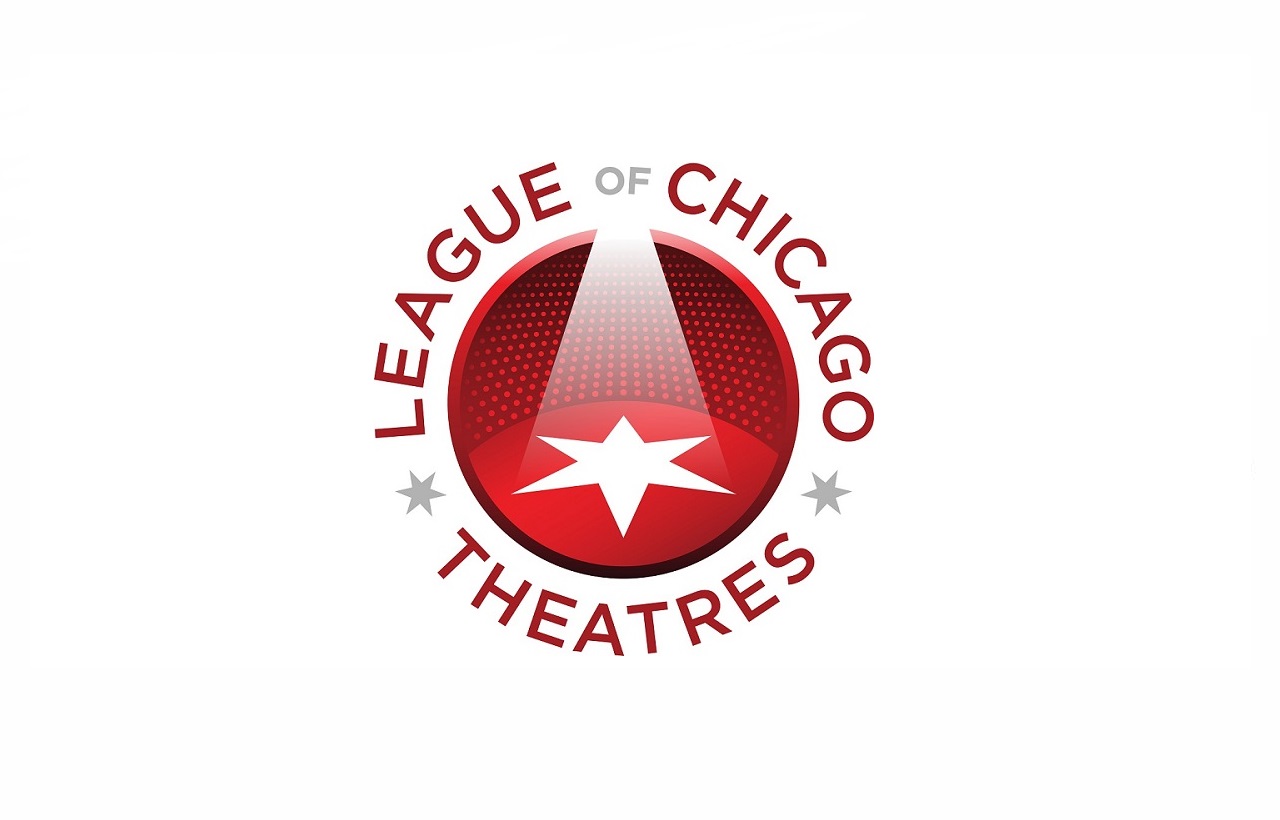 Crisis Intervention & De-escalation Techniques Virtual Training
Join the League of Chicago Theatres and National Alliance on Mental Illness (NAMI) for a Crisis Intervention & De-escalation Techniques virtual training on Monday, August 9th from 1:30-3PM. This workshop will teach participants how to recognize when an individual is experiencing a mental health crisis and how to utilize verbal de-escalation techniques to build rapport. Participants will engage in specialized role-play scenarios in which multiple options for intervention will be discussed. Depending on availability, participants will also hear the recovery story of an individual with mental health experience. Crisis Intervention Team (CIT)-trained police officers and other emergency resources will be discussed, including how to utilize NAMI's helpline in crisis situations.
This conversation will take place virtually on Zoom and has limited capacity. Zoom details will be sent to attendees prior to the event.
1:30PM, Monday, August 9, 2021
Online
from Free