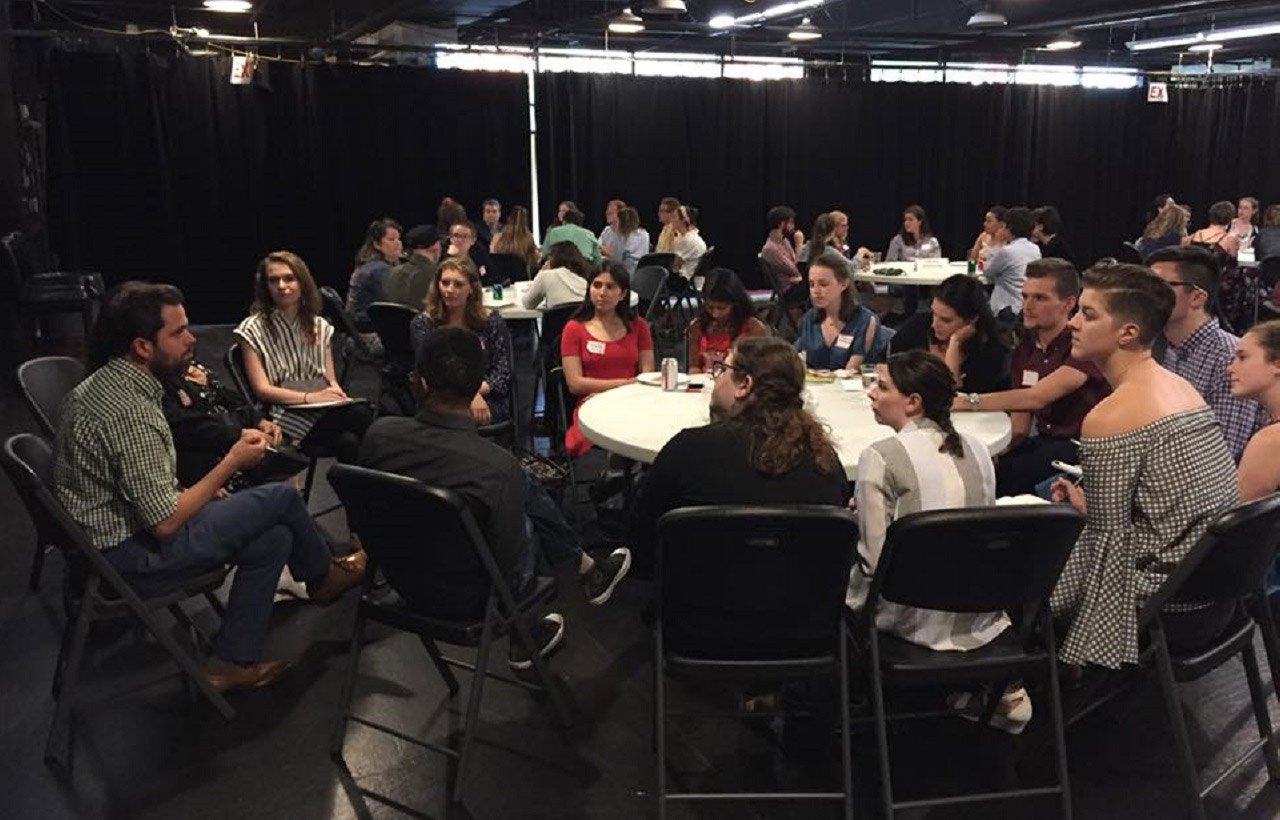 Chicago Theatre Intern Networking Event
Save the date! The Chicago Theatre Intern Networking Event is the only event of its kind to help interns and apprentices make new professional connections and learn from the experience of artists and administrators who are working in the city. Learn what makes Chicago unique from other theatre communities and how can you thrive here and succeed. Breakout groups include: Artistic/Casting, Development/Special Events, Education/Outreach, Literary Management/Dramaturgy, Marketing/PR, Production Management, Stage Management, Theatre Management and Technical/Design. Refreshments will be provided.
6:00PM, Monday, July 8, 2019
Steppenwolf's Merle Reskin Rehearsal Space
1624 N. Halsted
Chicago, IL 60614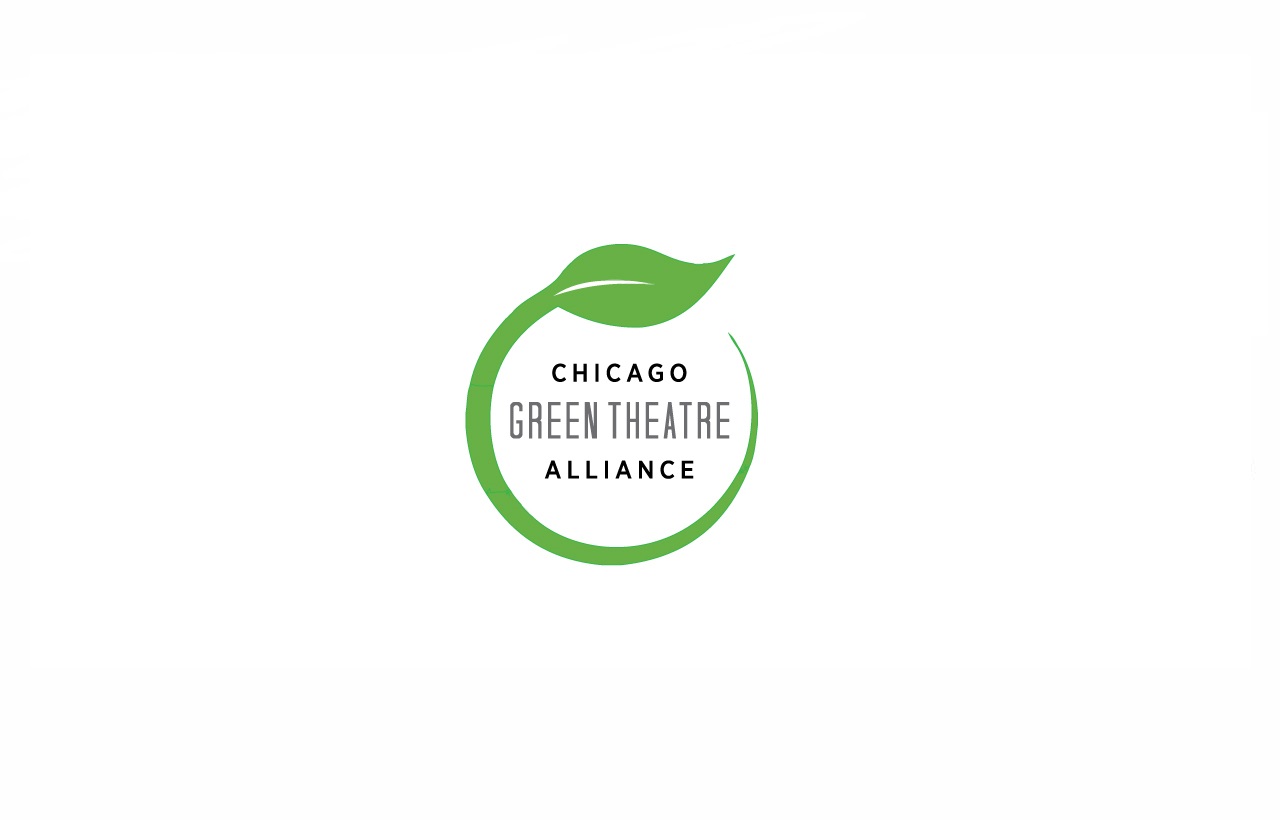 Summer Chicago Green Theatre Alliance Meeting
Help us make Chicago theatre greener! Join us for the Summer meeting of the Chicago Green Theatre Alliance and help push our CGTA initiatives forward. We'll gather to hear a guest speaker, discuss results from our e-waste and textile drive, and share new ideas and bright spots. Actors, administrators, designers, technicians, stage managers, production managers and anyone that is interested in helping Chicago theatres adopt more environmentally-friendly practices is welcome!
5:30PM, Tuesday, July 23, 2019
Goodman Theatre
170 N. Dearborn Ave.
Chicago, IL 60601