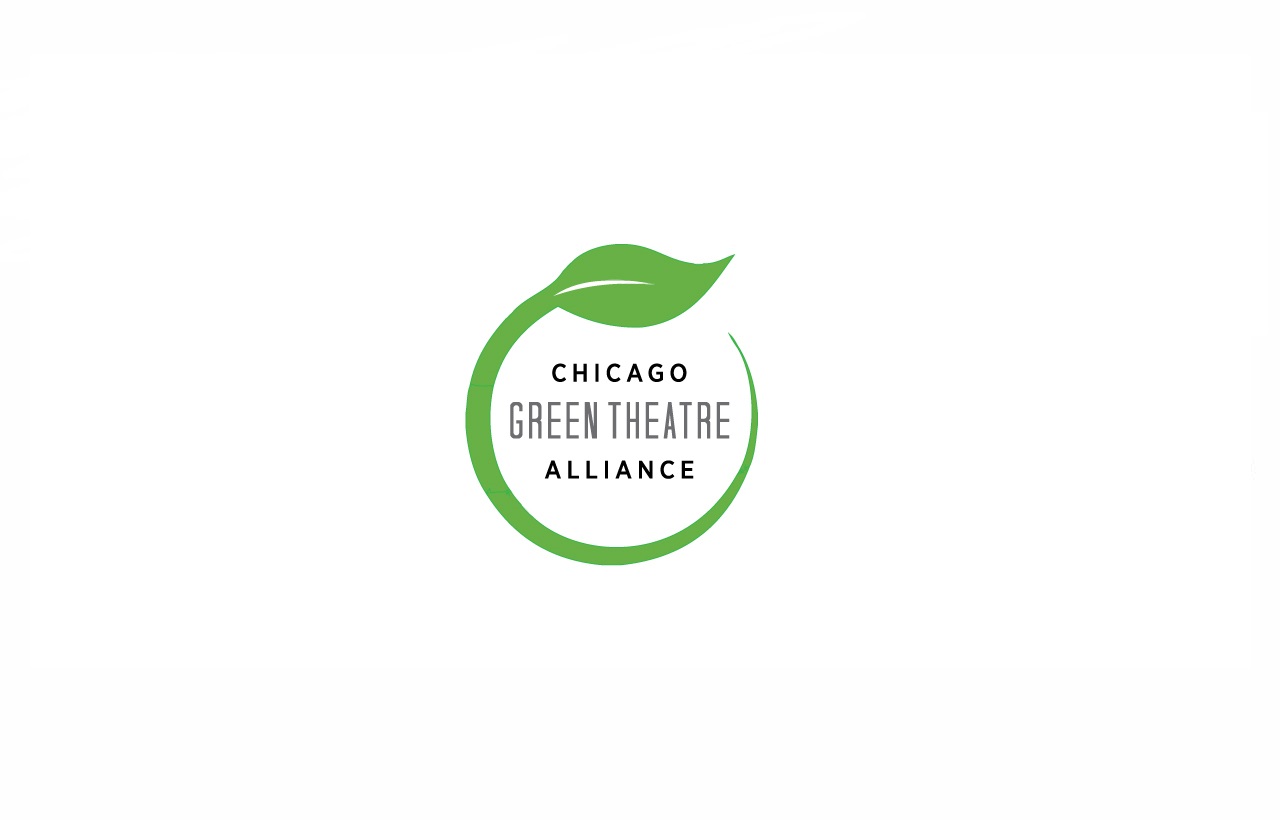 Fall Chicago Green Theatre Alliance Meeting
Help us make Chicago theatre greener! Join us for the next meeting of the Chicago Green Theatre Alliance and help push our CGTA initiatives forward. We'll gather to hear a guest speaker, and share new ideas and bright spots. Actors, administrators, designers, technicians, stage managers, production managers and anyone that is interested in helping Chicago theatres adopt more environmentally-friendly practices is welcome!
5:30PM, Tuesday, November 19, 2019
Athenaeum Theatre
2936 N. Southport Ave.
Chicago, IL 60657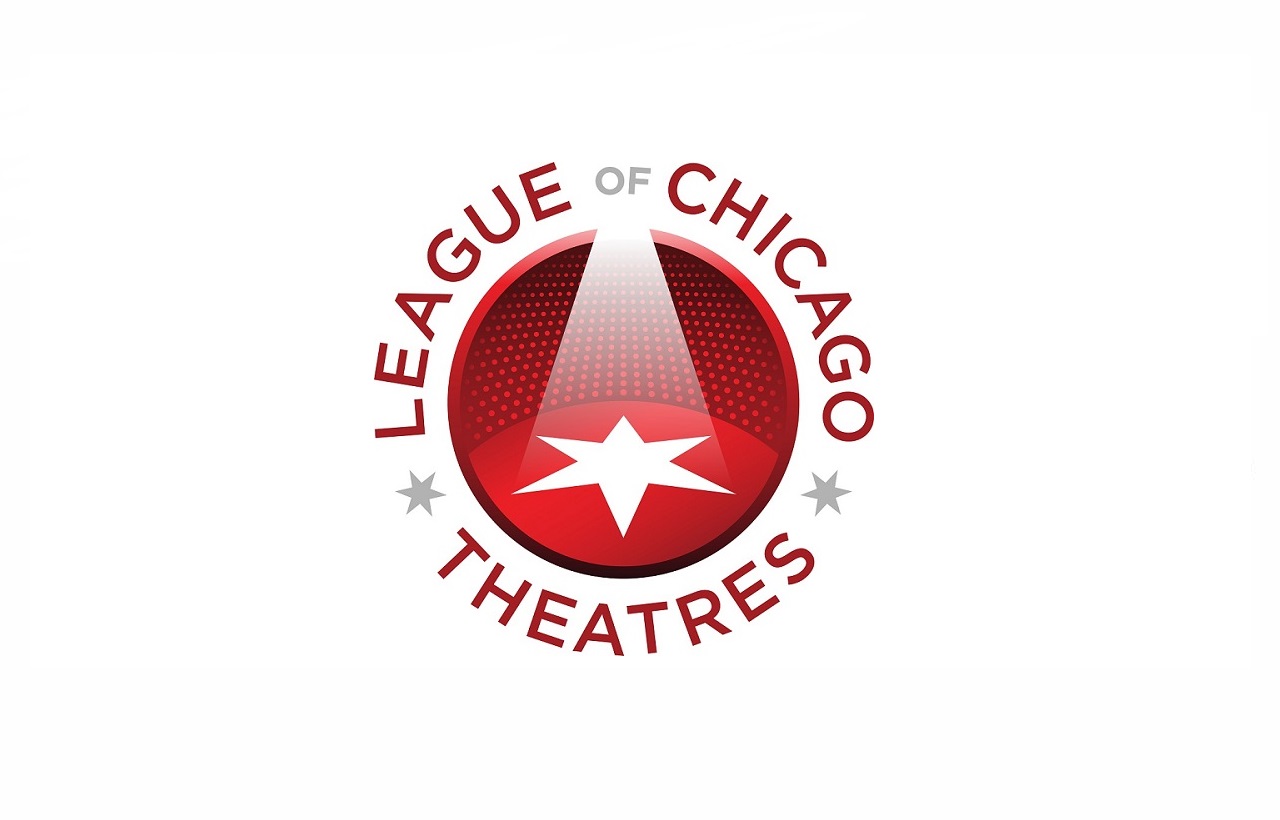 Shifting Strategies: Addressing Challenges in Audience Engagement and Income
The American theater is confronting a complex set of challenges, with shifting societal expectations and changes in audience behavior. The Public Theater is addressing many of these challenges head on. Join Patrick Willingham and Ciara Murphy, Executive Director and Director of Strategic Research and Planning of the Public Theater, in a conversation about contributed and other forms of income and strategies for audience engagement across a broad swath of communities. Heidi Thompson-Saunders, Managing Director of Court Theatre and Treasurer of the board of the League of Chicago Theatres, will facilitate the conversation.
This event is free, but reservations are requested.
6:00PM, Thursday, November 21, 2019
Reva and David Logan Center for the Arts
915 E. 60th St. Room 201
Chicago, IL 60637