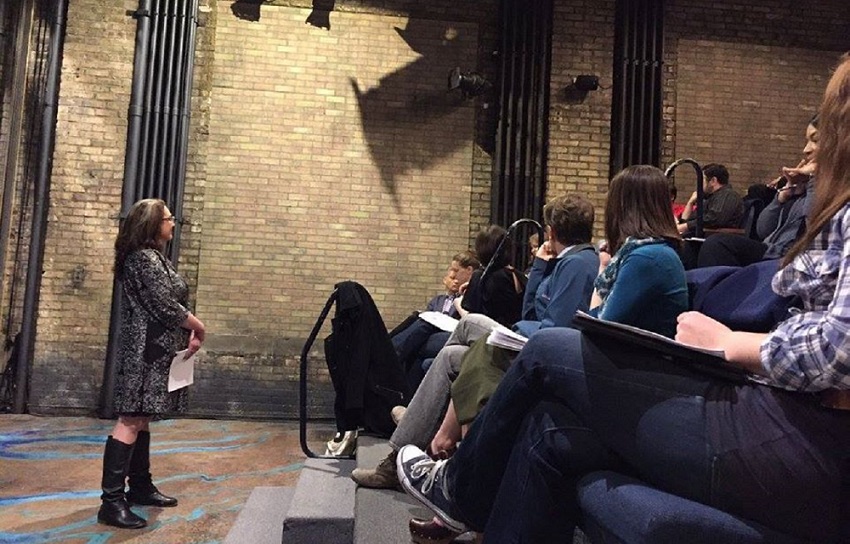 6:00PM, Monday, January 27, 2020
Lifeline Theatre
6912 N. Glenwood Ave.
Chicago, IL 60626
Let's face it. Attracting and recruiting top talent is tough in an industry where the pay is low or, in some cases, non-existent. In this workshop, Allison Cain, Managing Director of Lifeline Theatre (former HR professional for PriceWaterhouseCoopers, Watson Wyatt and the Freemen Company), will share recruiting and on boarding tools and encourage participants to share their best practices and experiences. When you sign up, please feel free to provide questions about this process that you would like to see addressed or any general HR questions you may have.
This event is free for League members, but space is limited!