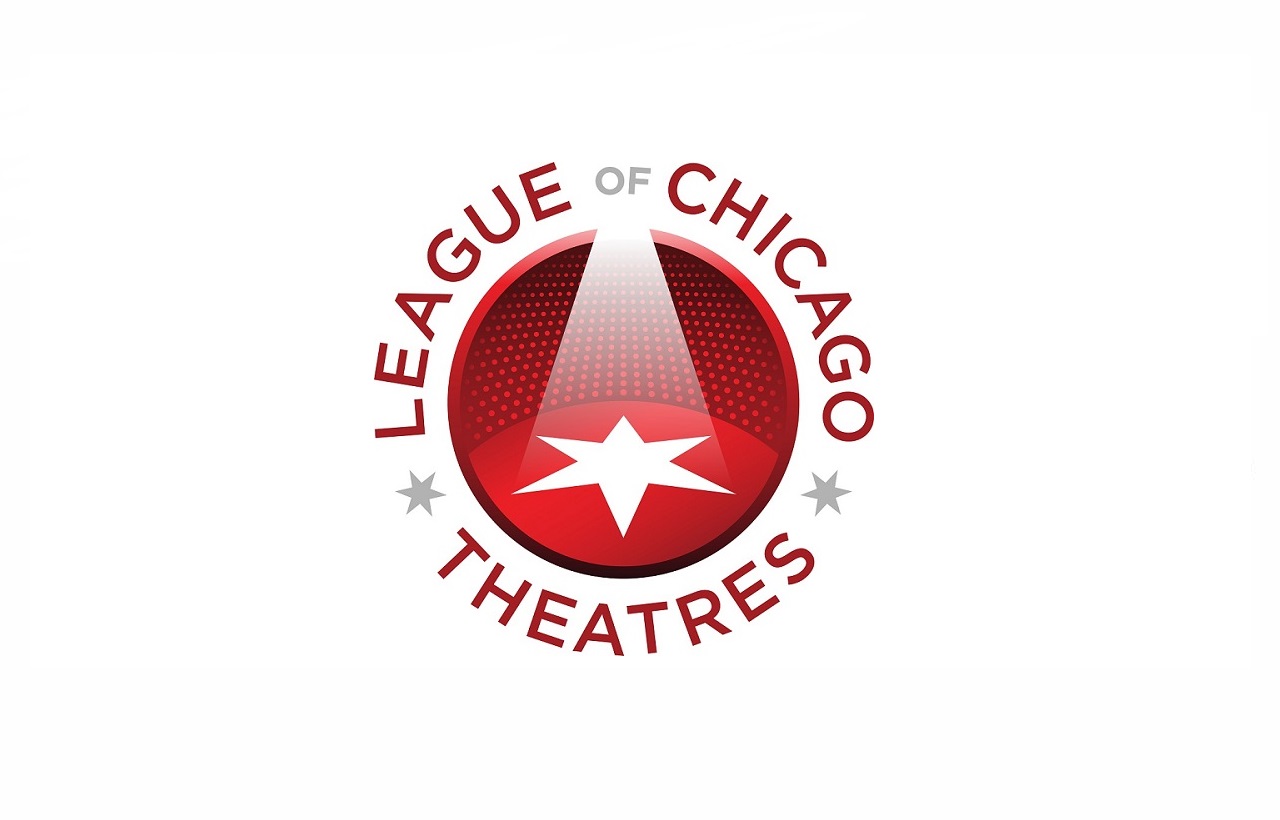 6:00PM, Monday, October 14, 2019
The Theatre School at DePaul University
2350 N. Racine
Chicago, IL 60614
Join Drew McManus, Principal of Venture Industries Online for a hands-on workshop with Google Analytics. Attendees are strongly encouraged to bring a laptop with their organization's Analytics login for a live working session.
Without a doubt, Google Analytics does all sorts of great things, but that doesn't mean you are getting a complete picture. To get every benefit of the data, you'll need to activate and/or setup several key features. Attendees will get step by step instructions on how to implement must-have GA settings in real-time.
This event is free for League members, but space is limited.