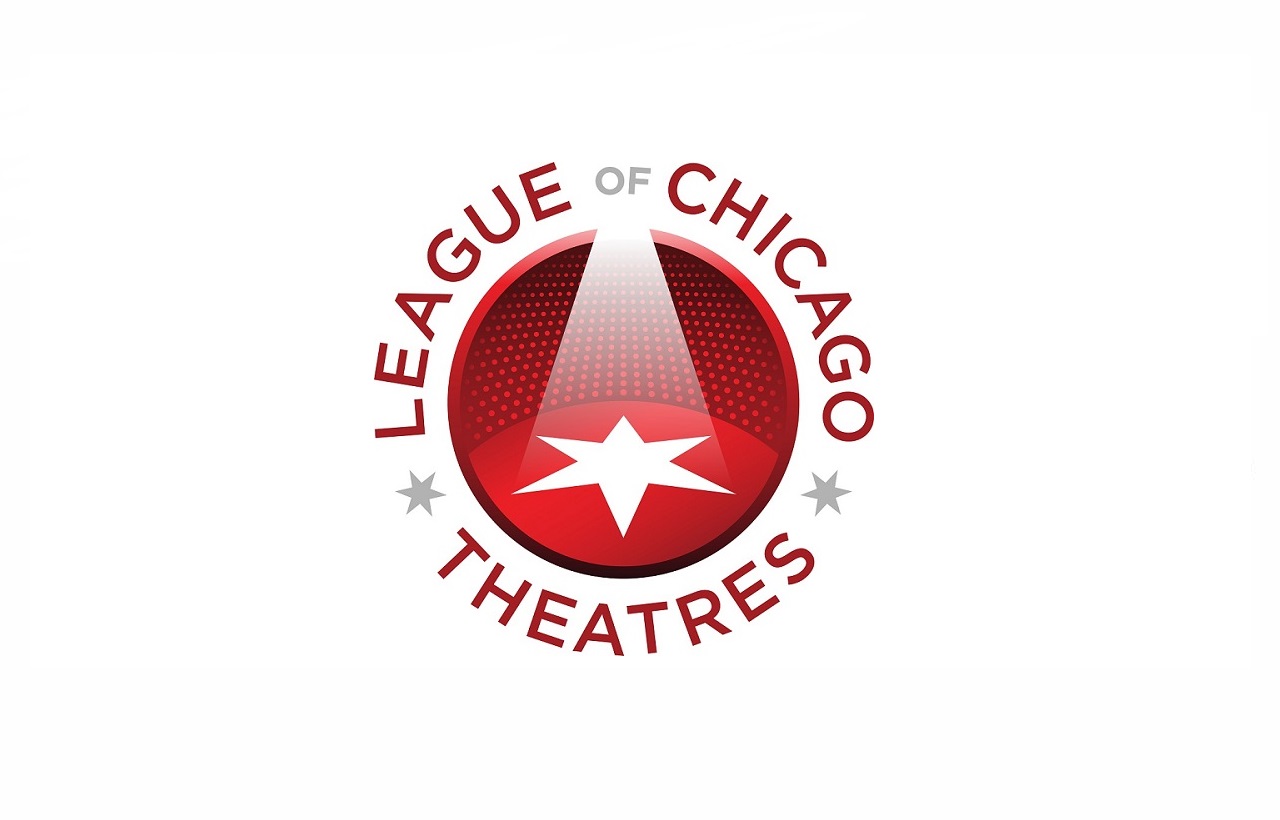 6:00PM, Wednesday, November 13, 2019
Goodman Theatre
170 N. Dearborn Ave.
Chicago, IL 60601
The Your Life is My Life Bystander Intervention and Prevention Program through the Alliance of Local Service Organizations provides an opportunity for members of the theatre community to actively engage in safely preventing and ending violence and encourages individuals to practice accountability. The training provides interactive opportunities for participants to consider what safety means and allow for imagining what a safer environment could look like at theatres and other settings. The workshop offers practical prevention and intervention strategies in a scenario-based curriculum that covers:
The many forms violence can take;
Techniques for intervening; and
Opportunities for skill-building and practice.
The mission of the Alliance of Local Service Organizations (ALSO) is to work in partnership with people who are living in risk of violence, to promote safer homes and streets. For more information about ALSO, visit www.also-chicago.org.
This workshop is free but space is limited.