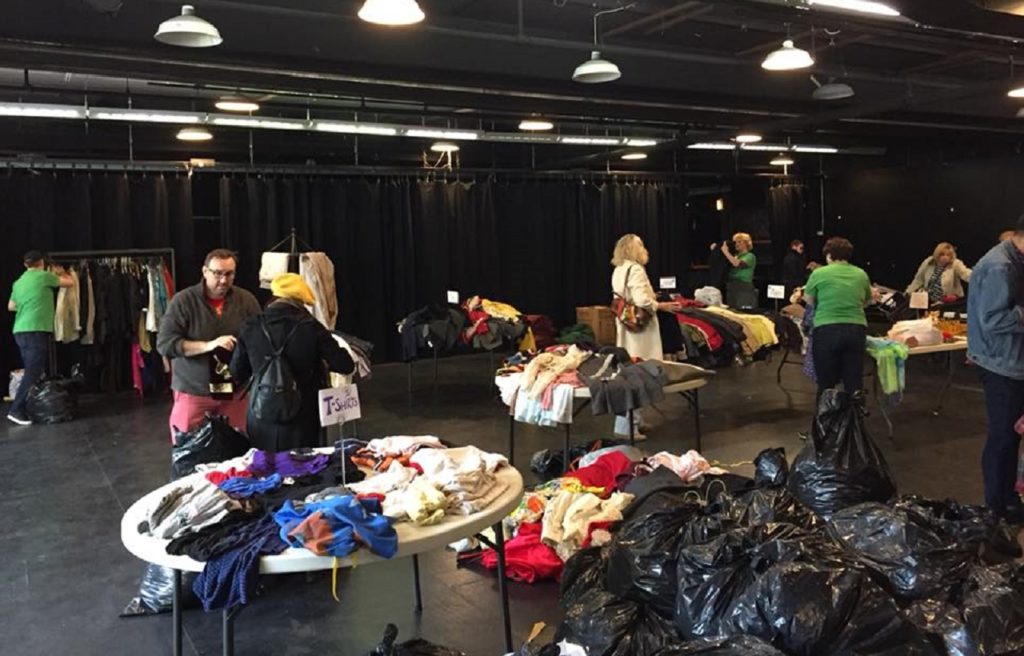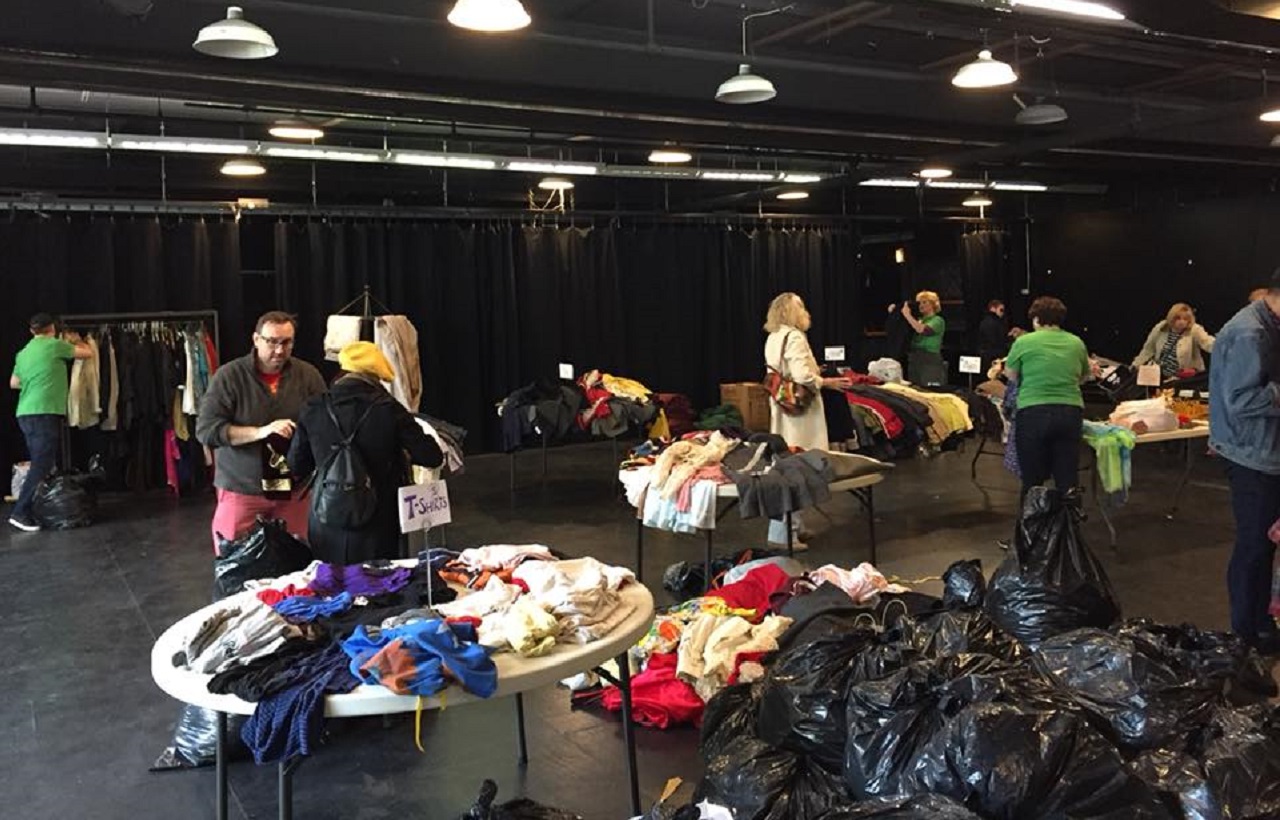 Friday, May 31, 2019
10:00AM
Steppenwolf's Merle Reskin Rehearsal Space
Saturday, June 1, 2019
10:00AM
Steppenwolf's Merle Reskin Rehearsal Space
Sunday, June 2, 2019
12:00PM
Steppenwolf's Merle Reskin Rehearsal Space
The Chicago Green Theatre Alliance will be hosting the 5th Annual E-Waste/Textile Drive and Costume Exchange for the Chicago theatre community on:
-Friday, May 31st (10AM-5PM)
-Saturday, June 1st (10AM-5PM) 
-Sunday, June 2 (12-4PM) 
at Steppenwolf's Merle Reskin Garage Theatre (1624 N. Halsted). 
Early drop offs may be made on Thursday, May 30th from 12-5PM.
Get rid of your unused costume inventory, shoes and accessories, batteries, and e-waste (bring anything that plugs in or uses a battery except old TVs and CRT monitors) and we'll recycle them for you.
Get FREE costumes, shoes and accessories for your next production.
Please save the date and pass along to theaters (esp. costume shops and designers), art communities and art & theatre departments at educational institutions.
If you are interested in volunteering for the drive contact Maggie.