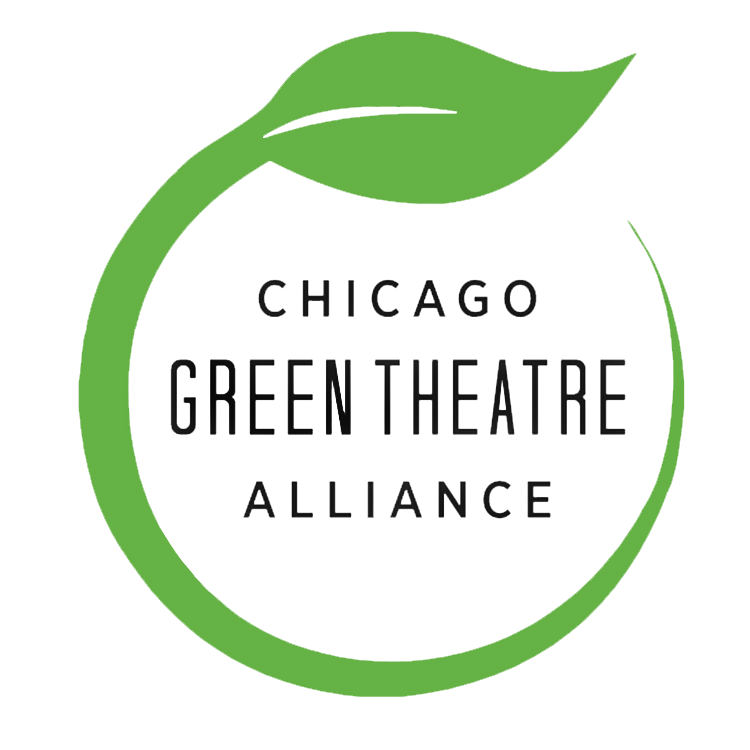 The Chicago Green Theatre Alliance was founded in 2014 with a mission to encourage, educate, and motivate theatres and theatre professionals to work together to adopt more environmentally-friendly practices.
Join our
Facebook group
or follow us on Instagram
@ChiGreenTheatre
and use the hashtag #chigreentheatre to share your greening efforts.
Next Chicago Green Theater Alliance Meeting
The CGTA is meeting virtually during covid. Please join the CGTA Facebook group for notifications about future CGTA meetings and events. 
Resources and Tips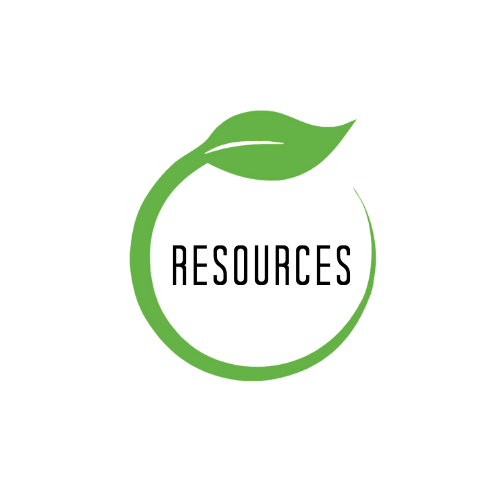 Here are some local and national resources that can help with recycling, upcycling, buying greener products or learning more about how to be greener.
Based on research, literature review and the needs and interests expressed by the theatre community, the following provides a guide to theatre greening practices. Organized by shop or department, the tips below represent a range of suggestions and tools to improve a theatre's environmental performance; the most important thing being to simply get started. One of the barriers to getting started is the overwhelming amount of information contained in three tool kits: Julie's Bicycle IG Tools, NRDC/BGA Greening Advisor and Mo'olelo toolkit. What follows is a compilation of some of the most easily implemented tips culled from all three toolkits.