The League of Chicago Theatres thanks our business affiliate members. The business affiliate membership is intended for organizations that desire to increase their involvement with the Chicago theatre community and support the programs and services of the League of Chicago Theatres.
For more information contact kara@chicagoplays.com.
---
Aerial Rigging & Performer Flying Effects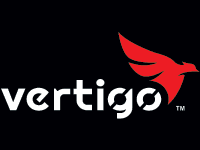 Vertigo
---
Awards for Excellence in Chicago Theatre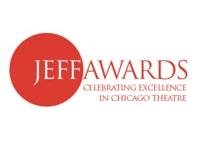 The Joseph Jefferson Awards Committee
---
Cultural Partners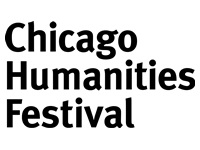 Chicago Humanities Festival
---
Design/Fabrication/Printing/Project Management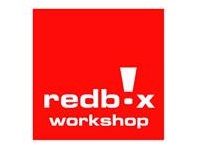 Redbox Workshop
773.478.7077
4242 W. Bryn Mawr Ave
Chicago, IL 60646
redboxworkshop.com
---
Hiring/Staffing/Recruiting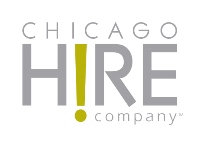 The Chicago Hire Company
312.726.5200.
35 E. Wacker Dr. Suite 620
Chicago, IL 60601
thehirecompany.com
---
Hotels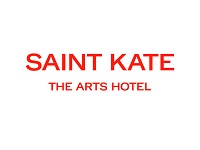 Saint Kate – The Arts Hotel
414.276.8686.
139 East Kolbourn
Milwaukee, WI 53202
saintkatearts.com/
Saint Kate – The Arts Hotel opened its doors in June to reveal the only hotel of its kind in the world. Featuring 3 restaurants, 2 bars, 4 art galleries and a performance theater – Saint Kate is an independent boutique-style hotel and venue focused on celebrating the artistic process in all its forms. Conveniently located in downtown Milwaukee's Theater District, we recommend booking your stay using this exclusive rate which includes 2 drinks and 2 tickets to shows.
---
Industry Providers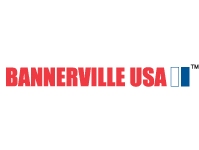 Bannerville USA
630.455.0304
8164 S. Madison
Burr Ridge, IL 60527
www.bannerville.com

Grand Stage Company
312.332.5611
3418 N. Knox
Chicago, IL 60641
www.grandstage.com
---
Marketing/Public Relations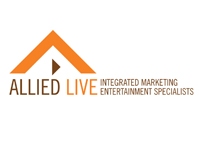 Allied Live
312.475.0327
500 N. Michigan, Suite 700
Chicago, IL 60611
www.alliedlive.com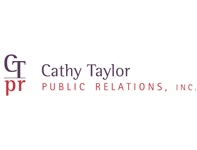 Cathy Taylor Public Relations, Inc.
773.564.9564
2600 W. Leland Ave. #1
Chicago, IL 60625
www.cathytaylorpr.com

NEW Consulting, LLC
708.743.4404
4641 W 97th Pl
Oak Lawn, IL 60453
https://www.newconsultingfirm.com/
Please click here to see services just for arts and culture organizations, and then schedule your free mini-strategy session so we can get to know each other better.
Click here for our reopening resources page that's dedicated to marketing and rebuilding audiences post-pandemic and beyond.
The Silverman Group, Inc.
312.932.9950
213 W. Institute Pl. Suite 501
Chicago, IL 60610
silvermangroupchicago.com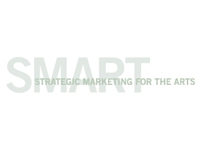 Smart Marketing
312.321.0056
811 W. Evergreen Ave #103
Chicago, IL 60642
www.smartmktg.com
---
Marketing/Promotions/Printing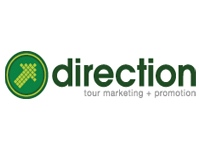 Direction Tour Marketing
1550 W. Carroll Ave., Suite 210
Chicago, IL 60607                                                                                                                                            directiontourmarketing.com
---

Chicago Printworks
312.943.2202.
1550 W. Carroll Ave., Suite 210
Chicago, IL 60607
https://www.chicagoprintworks.com/
---
Multimedia/Video Production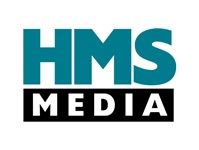 HMS Media
847.803.7000
110 S. River Rd.
Des Plaines, IL 60016
www.hmsmedia.com
---
Payroll Services

Falcon Paymasters
800.515.9896
www.falconpaymasters.com
---
Photography

Jennifer Heim Photography
www.jenniferheimheadshots.com
847.289.0626
Email: jenniferheimphoto@yahoo.com
---
Portable Staging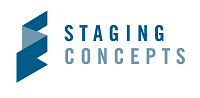 Staging Concepts
https://www.stagingconcepts.com/
763-533-2094
8400 Wyoming Avenue N, Suite 100
Minneapolis, MN 55445
Staging Concepts is the industry leader in portable staging equipment. Since 1990, we've provided superior staging product solutions for facilities and venues with custom needs. Our company and team of devoted engineers strive to ensure that we produce the most superior and advanced modular, lightweight custom staging systems in the industry. We provide custom staging solutions for performance venues of all sizes – from community stages to professional theaters.
---
Programs/Promotion

Division of Gail McGrath & Associates, Inc.
Tel: 847-770-4620
Fax: 847-498-1540
3453 Commercial Avenue
Northbrook, IL 60062
www.performancemedia.us
---
Theatre Planning and Consulting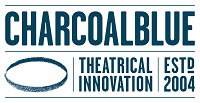 Charcoalblue LLC
1018 W. Madison St., Suite 1C Suite 8
Chicago, IL 60607
www.charcoalblue.com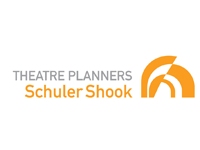 Schuler Shook Theatre Planners
312.944.8230
750 N. Orleans St. Suite 400
Chicago, IL 60654
www.schulershook.com
---
Ushers/Volunteers for the Performing Arts/Grantor
The Saints
773.529.5510
2936 N. Southport Ave. Suite 203
Chicago, IL 60657
www.saintschicago.org
---
Dog Walking/Boarding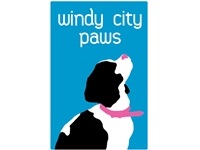 Windy City Paws
312.473.6466
www.windycitypaws.com
---
Website Development
Venture Industries Online
312.465.2895
https://ventureindustriesonline.com
175 E. Delaware Pl, #7908
Chicago, IL 60611
We build websites for arts organizations and artists. The Venture Platform offers the best managed website development solution available. We'll create designs that not only look great on any device but also provide the stability, support, and ease of use you deserve. Services include web design, custom programming, CRM/ticketing Integration, event management, and metrics and email marketing integration. Venture is proud to serve as the League's web developer as well as several Chicago area theatres and artists. League members receive five percent off their first year's annual license fee!